Supreme Court ruling on Transgender rights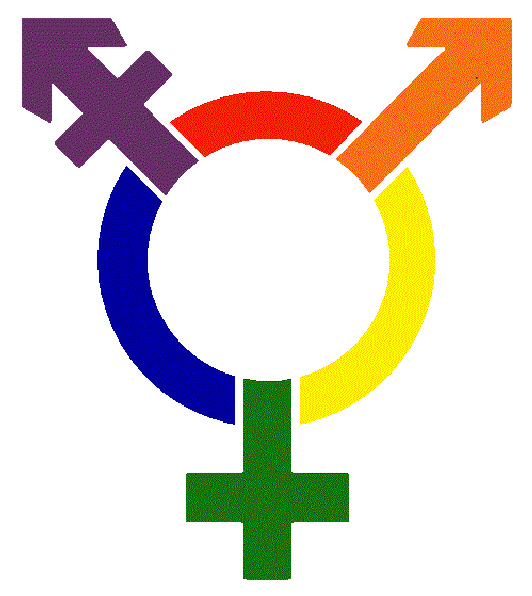 A two-judge bench of the Supreme Court of India, after hearing the petition filed by the National Legal Services Authority, passed a historic judgement on Transgender Rights on April 15, 2014.
"Recognition of transgenders as a third gender is not a social or medical issue but a human rights issue," Justice K.S. Radhakrishnan told the Supreme Court while handing down the ruling.
It was fitting that Supreme Court verdict of India chose April 15 specifically to rule favourably in the National Legal Services Authority v. Union of India [Writ Petition (Civil) No. 400 of 2012]. It was on April 15, 2008, that the Aravani (Transgender) Welfare Board was constituted by the Tamil Nadu state government, as the first of its kind in the country. Trans* and queer communities in the state celebrate April 15 as Transgender Day. Many welfare measures enacted by the TN Transgender Welfare Board have been taken up as country-wide recommendations by the Report of the Expert Committee of the national Ministry for Social Justice and Empowerment. Per Justice Sikri, these recommendations are to be implemented in six months (i.e. by  October 15, 2014) after re-examining them in light of the legal declaration made in the judgement.
The judgement and summaries
Lok Sabha Transgender Rights bill (2016) bill
MSJE Transgender Rights bill (2015) bill
Private member (Tiruchi Siva) bill (2014) passed in Rajya Sabha
Government seeks clarification from Supreme Court: Sept 11, 2014
Analyses of the judgement, and other post-NALSA developments
Background material
Coverage in print media
Coverage in visual media

And .. cake !